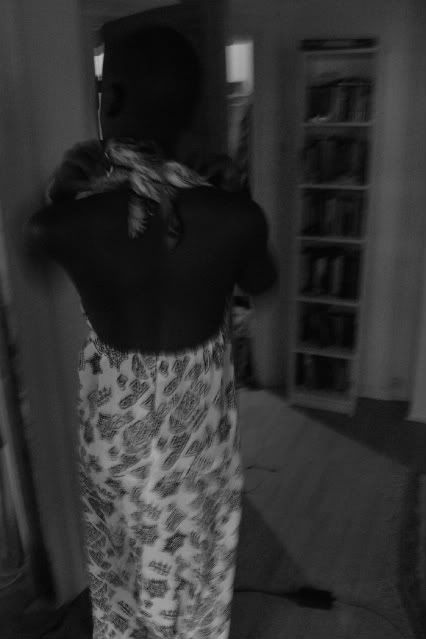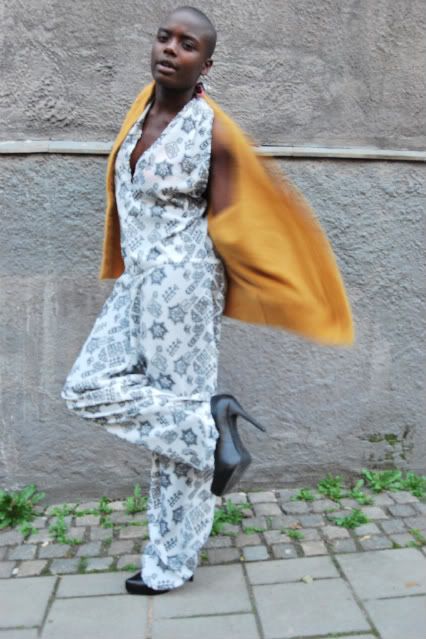 80s Cardigan Sweater- Episode
Jumpsuit- Me myself and I;)
Shoes- Asos
Jumpsuiten er ikke ferdig ennå, men klarte ikke å vente med å vise dere den! Hva ville jeg ha gjort uten symaskinen min!
The jumpsuit is not yet done, I just couldnt wait to show you it! Ah! What would I have done without my sewing machine!
Ps: Sorry sorry sorry, its been like a week without a single blogpost. School and work has taken a lot of time, but thanks to all of you who check out my blog!
Cheers!