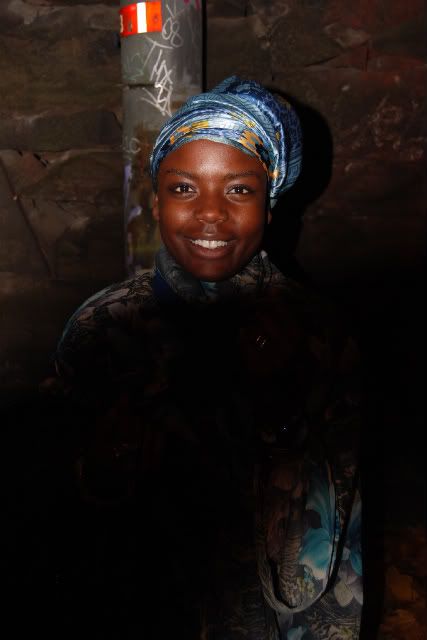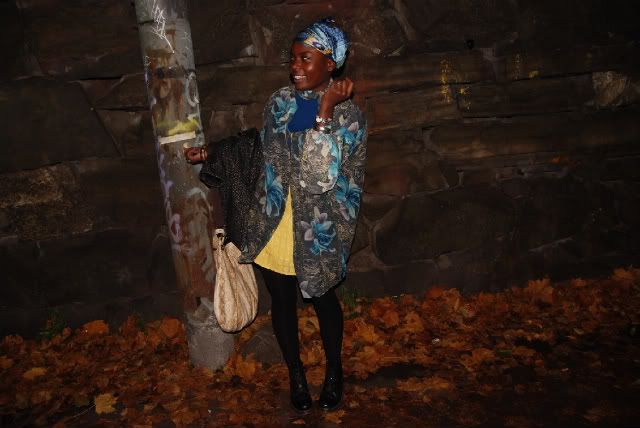 Her er noen bilder tatt på vei til en fest (takk for kvelden folks!) Jakken/blusen/ cardigan (vet ikke hva jeg skal kalle det enda), er et av mine syprosjekter. Er ikke helt ferdig med det ennå, men er ganske fornøyd så langt! Elsker masse tekstil og volum, og har begynt å falle for forskjellige hodeplagger også...
Kjolen er fra oasis og bagen er fra H&M.
Ser etter et leppestift (farge) som kunne kle meg, er det noen som kan komme med forslag? Er skikkelig klønete når det gjelder sminke!
Here are some snaps on my way to a party held by my lovely friends. The jacket/blouse/cardigan (dont know what to call it yet...) , is one of my sewing- projects. Not yet done with it, but I must say that Iḿ happy with the results so far! I simply cant get enough of voluminius clothes:) Kinda started falling for head- scarfs too...

The yellow silk dress is from oasis, the bag is from H&M .

Kinda looking for a lipstick coulour that could suit me, do you guys have any suggestions? Iḿ really clumsy when it comes to make-up!

Hope that you guys had a spooky weekend!


Cheers!