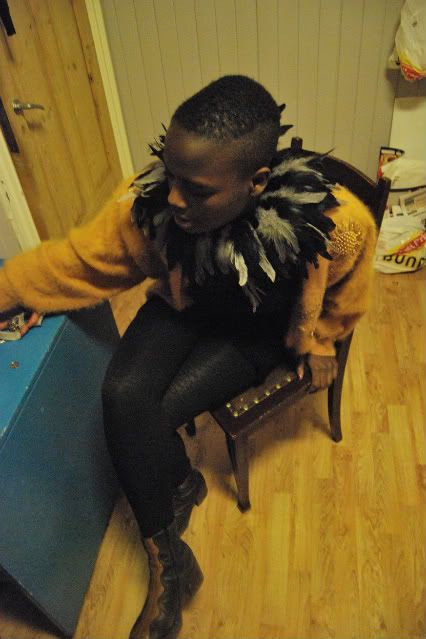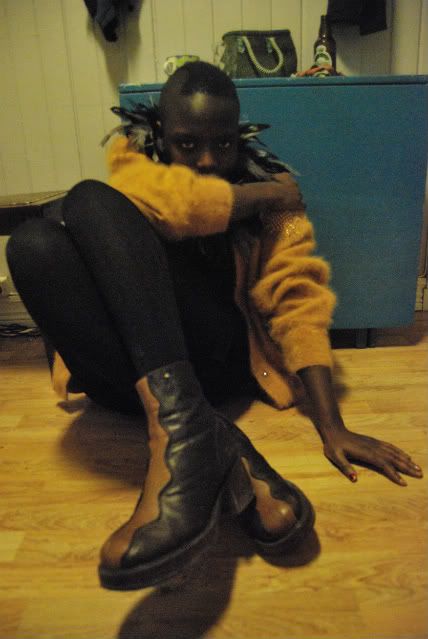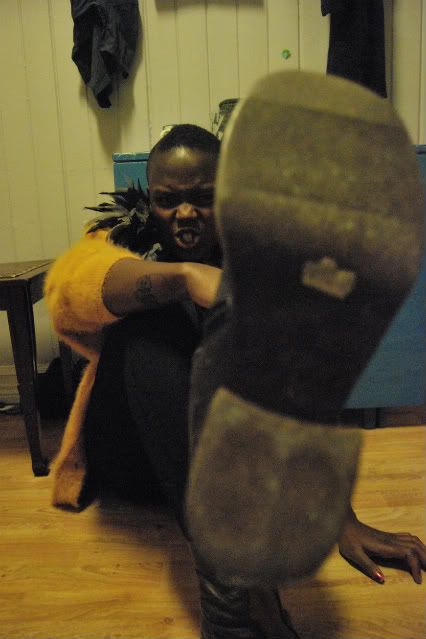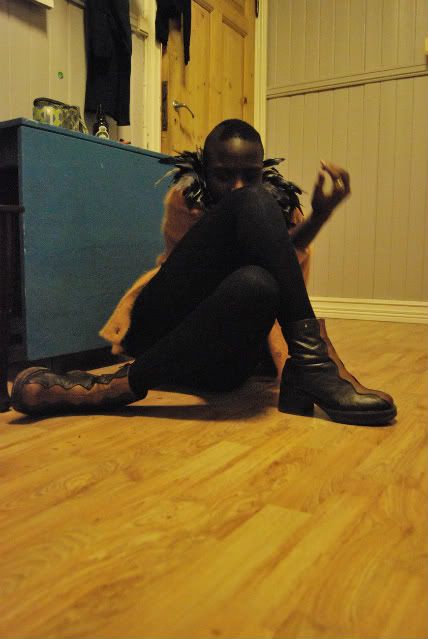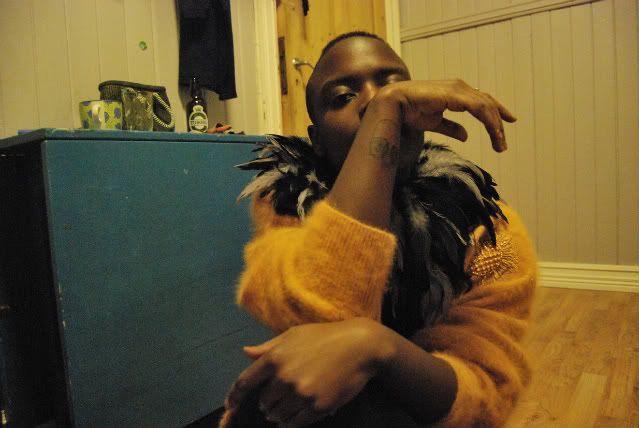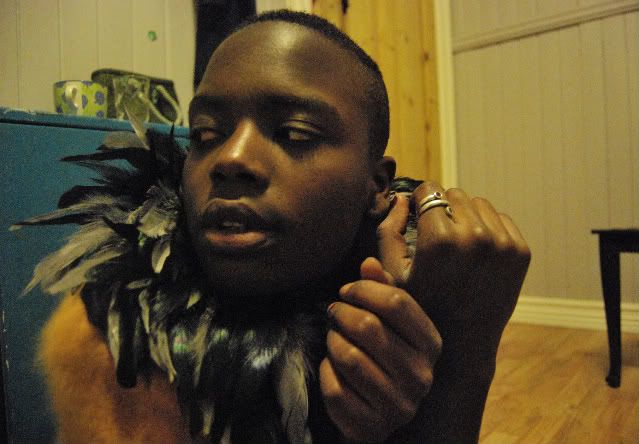 Kjøpte selve kraga på Zara og så har jeg fått meg nye støvletter(Fretex) og ny tatovering da som jeg selvfølgelig tok på Max Tattoo:)
Ps: Har savnet å blogge!
Bought the feather-accessories at Zara and the vintag boots at Fretex, and got a new tattoo a couple of days ago, at Max Tattoo of course:) Ps: I`ve missed blogging.Thanks for checking out my blog! Cheers!