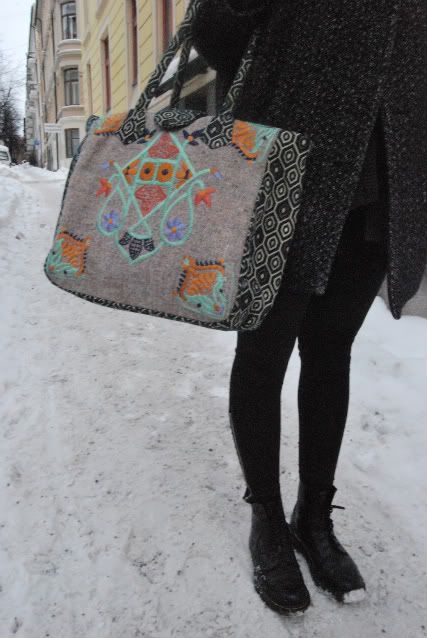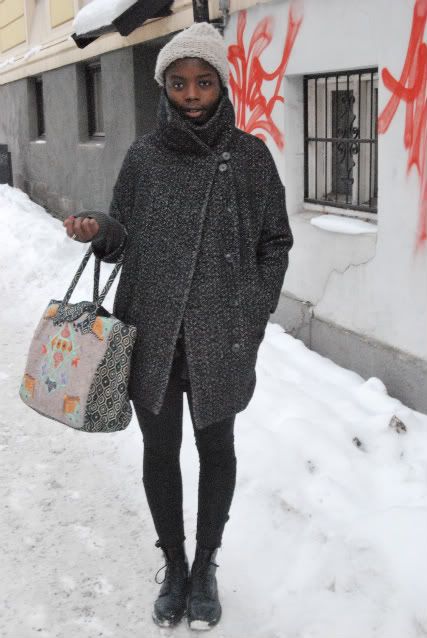 Purse- Zara


For å være helt ærlig så tar jeg ofte på meg det første og det beste når jeg skal til skolen. På skolen jobber jeg med så mange forskjellige materialer at blir nesten ikke noe vits for meg å pynte meg.. haha.
To be frank, most of the time I usually pick the first jeans or t-shirt I get my eye on. In school I work with so many different materials, there´s really no point for meg in dressin
g
up... haha.
AnD ReMEmBEr kID DoNT eAT yElLOW sNOW:)
Cheers!