Tuesday, February 2, 2010
Suit YourSelf.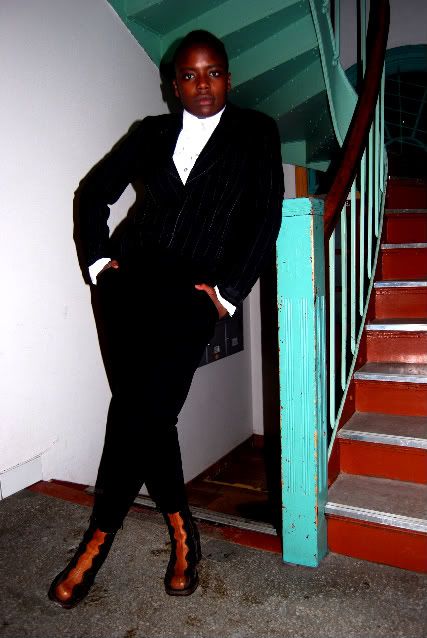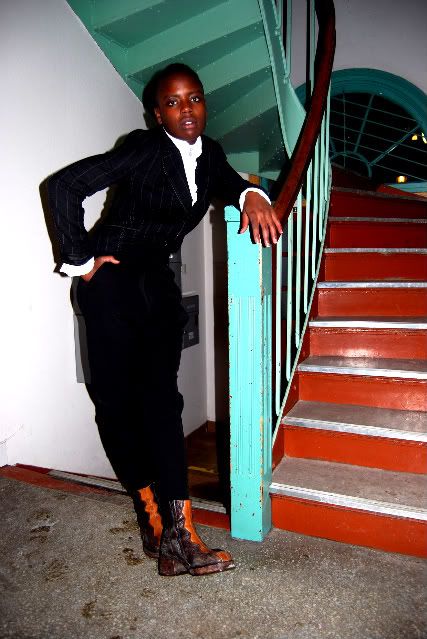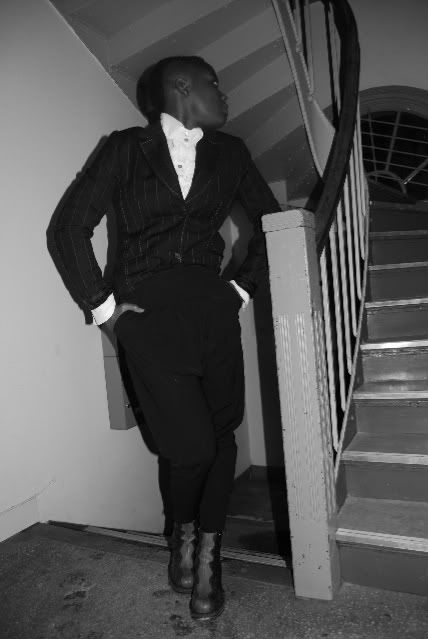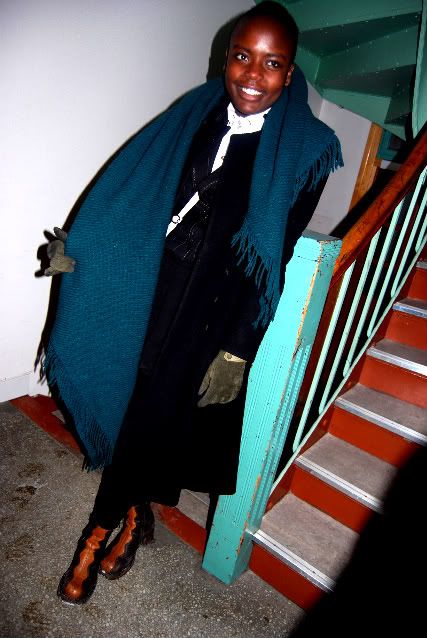 Bukser/Trousers- Gina Tricot
Jakken/Suit- Mango
Blusen/Blouse- Gave/Gift
Kåpen/Coat-Zara
Skoene/shoes- Fretex
Posted by

Mtura
at Tuesday, February 02, 2010


Google & copy rights.
Most of the
images hosted on this blog are presented as my own. For the images that I´ve borrowed, copyright still belongs to the owner / creator of said work. If you believe the copyright in your work has been violated through this Website, please contact me at mturafashion@gmail.com with the post url and add your details to the piece.
Upon receiving your complaint, Simply Me And My Interest In Fashion will remove the content that you believe infringes your copyright.
© SIMPLY ME, AND MY INTEREST IN FASHION 2011.
All rights reserved.