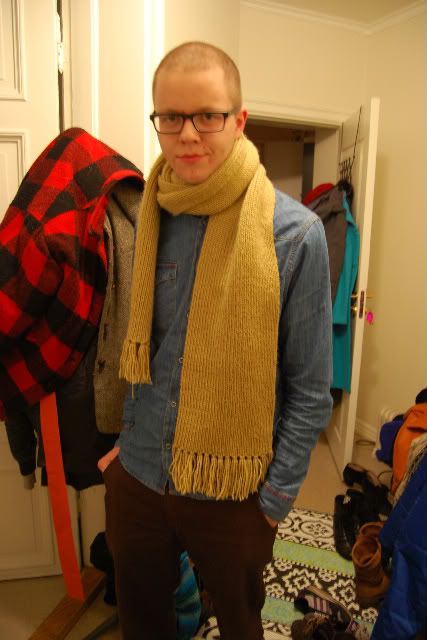 So this is my boyfriend:)
Jeg er tilbake fra Moskva.
Har hatt enormt mye å gjøre, men nå føler jeg at jeg kan senke skuldrene litt.
Mine tanker går til familier som mistet sine kjære, i terrorangrepet mandag den 29. Mars.

I am back from Moscow.
Too much work and no play makes sandra a dull boy, but finally I feel that I can relax a bit.
I send my condolences to families that lost their loved ones at the terror attack in Moscow.