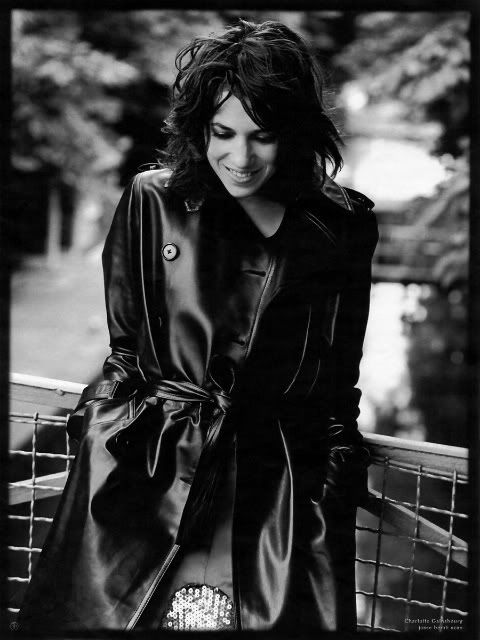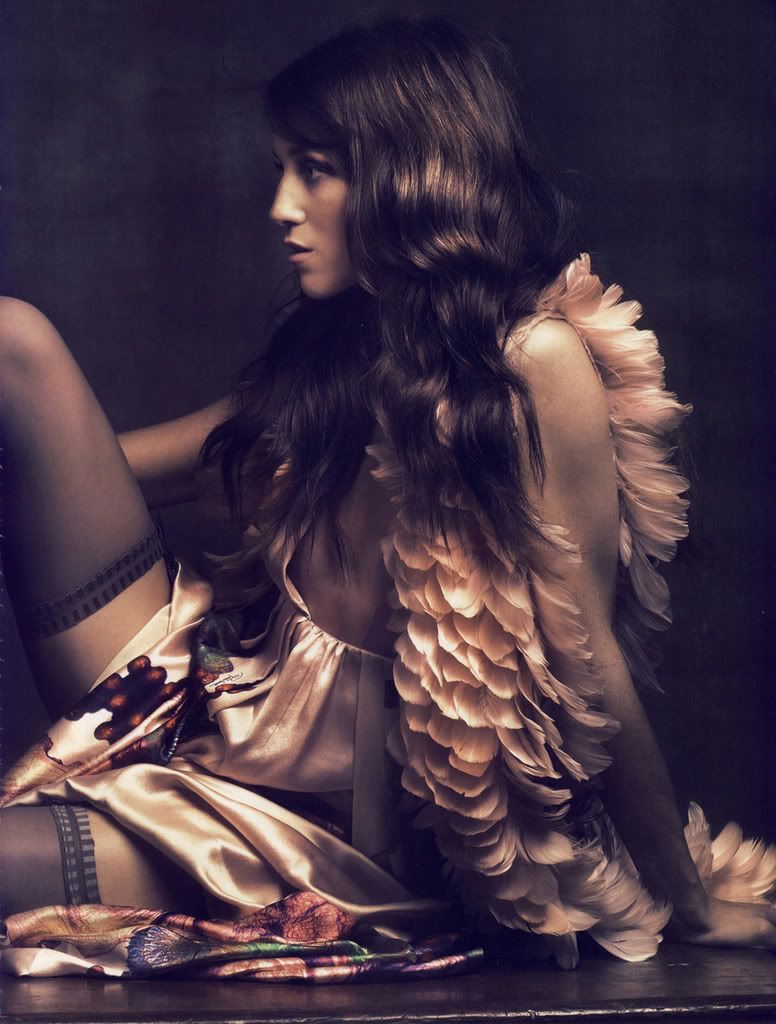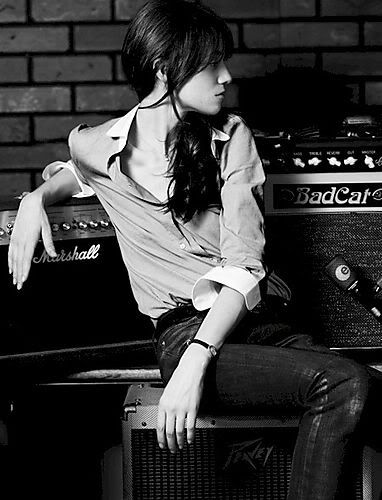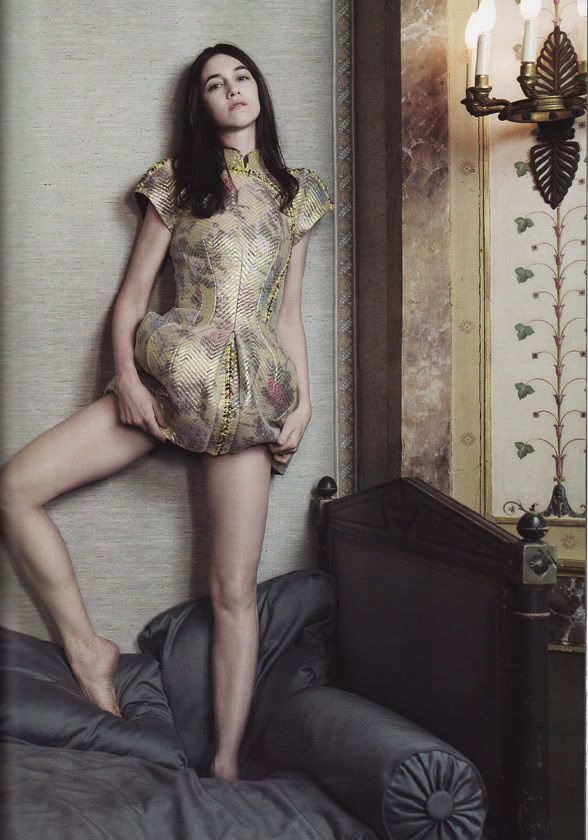 Source: Photobucket.


Hun har lenge imponert meg som en skuespiller, og nå blir jeg stadig mer og mer imponert av musikken hennes! Ja, jeg vet hun har drevet med musikk ganske lenge... Men hey! Bedre seint enn aldri!


She facinates me as an actress and now she actually facinates me as a singer too! I know, shame on me, she has been in the music buisness for a long time. But... Hey!Better late than never!