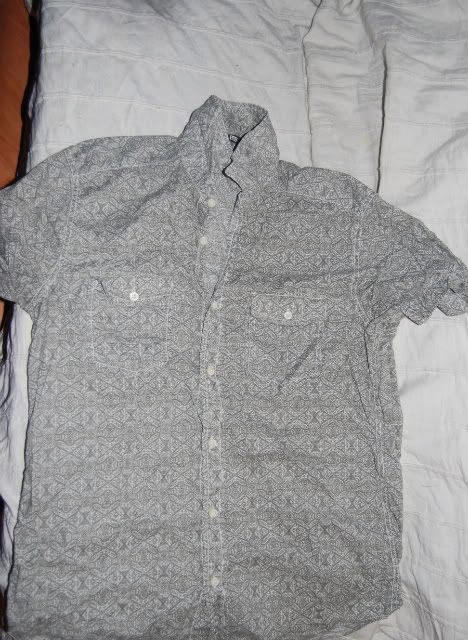 Det er alltid noe jeg kan tulle med i leiligheten. Jeg er ikke så flink til å kaste ting... Og det er ikke kjæresten min heller...
There is always something to toy with in the apartment since... I´m not pretty good at throwing things... And neither is my boyfriend...
A picture can say a thousand words...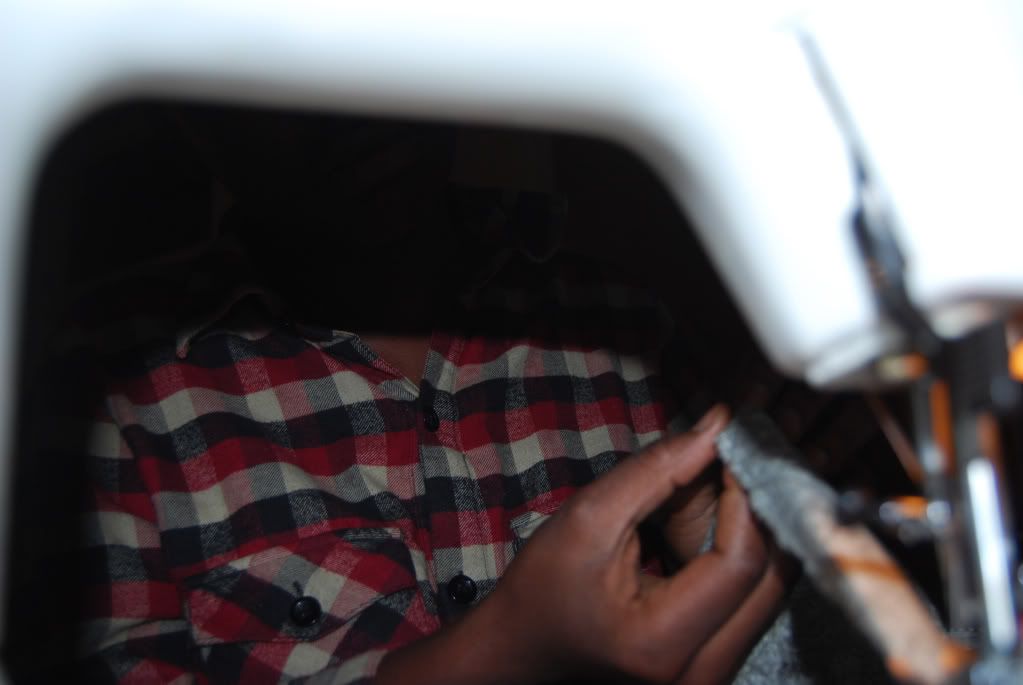 Min symaskin! Jeg elsker alt fra å gå turer i skogen og sånn til å være en sofagris på søndagene, men mest av alt elsker jeg å leke med symaskinen min!


My sewing machine! I love taking a walk and sometimes ralaxing on the couch but most of all I love playing with my sweing machine!